With the help of 2G, 3G and WiFi, internet is being widely used in this era of smartphones. Now wifi has become a very popular technology and it is seen that the use of facilities is growing at corporate sectors, hotels, gyms and mobile galleries. Smartphone users, mostly youngsters become very happy if they get a wifi network which can be used freely. One can often see a wifi network in the surrounding area, but many a time the network is password secured. Sometimes, it is annoying that you have free internet available, but you can't use it because it is password protected.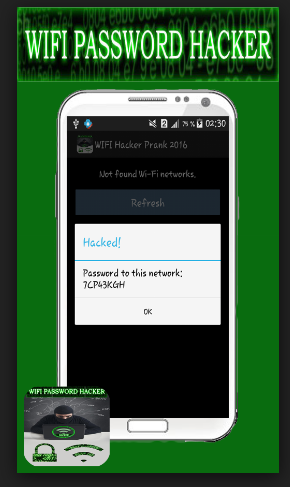 Currently, there are few apps and software which can get you wifi password and you can use the Internet on wifi, all for free. The software will tell you how to crack a wifi password easily. Some of this software can be available freely and free to download while some may charge. Use of these software is safe. This software's are regularly updated to keep it away from any virus or bug.
Wifi password hacker
Hacking wifi is now an easy task and doesn't involve any complicated steps. Using these free available software's, you can easily hack wifi password. You can hack wifi, either on a PC or an on a mobile or both.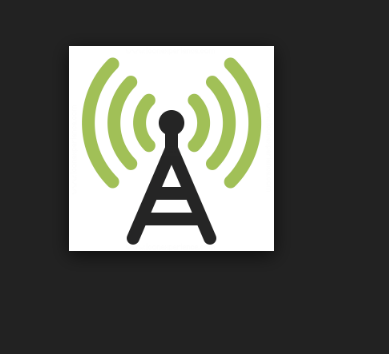 Apps such as wifi password hacker is a latest free app which permits you to pretend to break the password of all the nearby networks and get the access. With the help of this, access to any wifi around you is just a click away and it works faultlessly without any hassle. To use this, you don't need to have any prior technical knowledge since it is very easy to use. Also, it is virus free and assures complete security to your system.