When you want to find out any information about a person then the best means to contact would be using Facebook. We all know that each and everyone who have access to Internet will be having their own Facebook account. The need to have a Facebook account is for many reasons and one of the main is to be in contact with others irrespective of their geographical location. With the help of Facebook you can learn about people who are in contact with and what they are doing. You can also consider learning about how will they are able to enjoy the life and various other aspects. But if you want to get access to the account in order to access private information then making use of Facebook cracker will be a great choice.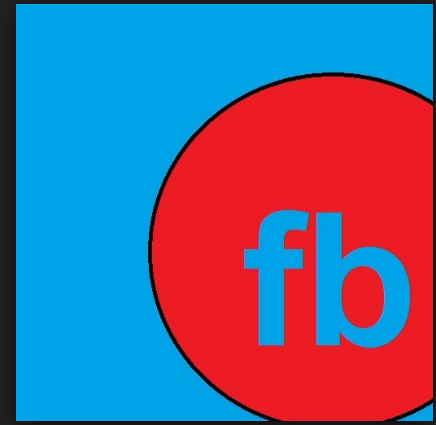 Find out about hack Facebook benefits
If you are able to hack into the Facebook account of anyone then you are able to get a lot of benefitseasily. You have to understand that the choices with hacking into facebook account will be rest when you're able to spend a lot of time on it. Looking at the information about Facebook account of someone else will be useful only when you know how to make use of the tools available. Some of the most popular
hack Facebook
tools will be available on the Internet only at certain places that is not accessible to the public.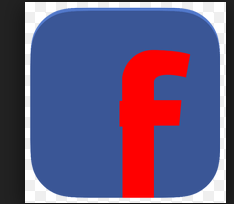 Using the FB hacker services online
With the help of Internet, you will be able to make use of FB hacker services because they would help you gain access completely. Once you are able to get the complete access you can make the modifications as per your convenience because you will be the owner of the account. The original owner of the account will not have any idea about the hacking that is completed on their account.