Hacking services
Facebook is the place which keeps the world connected. You can easily connect with your friend far away and with your family members. There are many good ways of using Facebook but some people use it for bad purposes as well. To teach such people a lesson you can hack their Facebook account and teach them in different ways. There are different sites which offer their Facebook hacking services which allow any type of user including kids as well to hack a Facebook account. Hacking is the difficult task and you need a lot of expertise to hack account.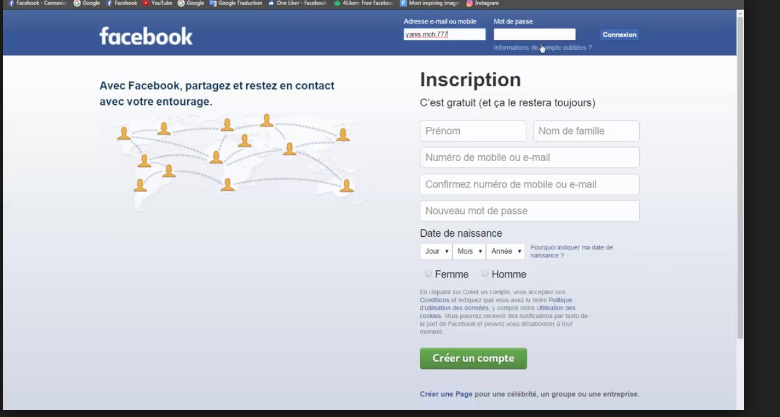 Knowledge of hackers
Usually the hackers are able to hack accounts as they are aware of the ins and outs of system. They can easily reach the servers of the accounts and access the useful information. The site offering such services has the dedicated team who has developed the script that can allow accessing the Facebook account of any other person. It is the chic and very much sought after art. It takes great efforts to enter the web servers of the most visited site like Facebook. There are people who provide these services for heavy charges and it is not possible for everyone to afford such heavy rates. Thus the ample sites have been created which has the sole purpose of providing the freeways of having the Facebook accounts.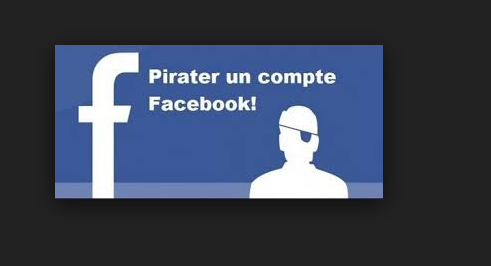 You can now easily
pirater compte facebook
(Hack facebook account) of your friends, family members and any other persons you want to. Let me be honest in saying that the piracy is having access to the private message as well and also to the photos of someone. It is fun and quite an interesting feature of the site. You don't need to download any software for using these services. You simply need to use the online service and hack Facebook account.