AFTER a successful Irish tour in 2017 and again in 2019, as well as ten sold-out seasons at the Irish Arts Center in New York, Muldoon's Picnic returns for four dates across the country from August 10-14 from the Lime Tree Theater this Wednesday August 10.
An omnium gathering of poetry, prose and music, Muldoon's Picnic is a cabaret-style evening, by turns witty, exuberant and sophisticated, hosted by Pulitzer Prize-winning poet Paul Muldoon. Each show on the tour features a bespoke mix of artists from the worlds of music and literature.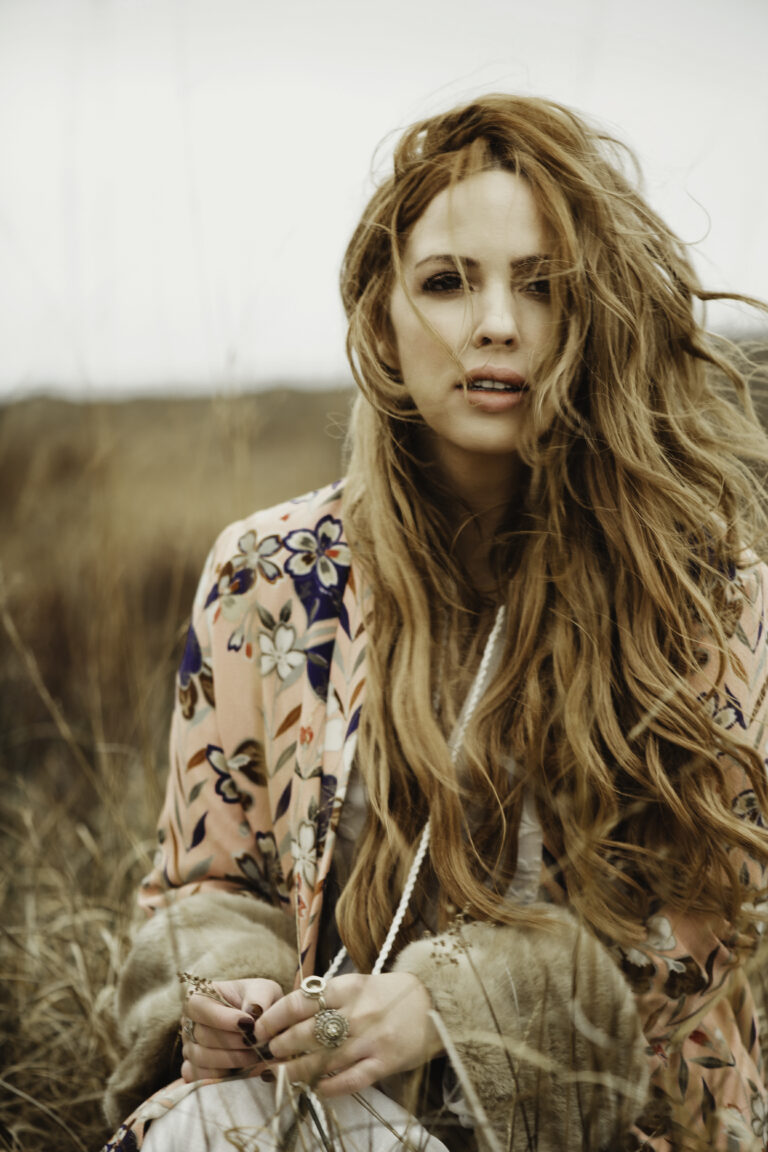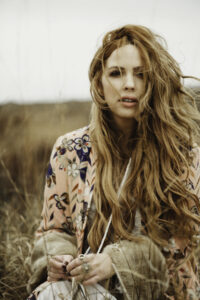 Paul Muldoon and house band Rogue Oliphant will be joined by award-winning novelist and short story writer Kevin Barry, one of Ireland's leading poets of his generation Vona Groarke, critically acclaimed singer and actress Lisa Lambe, and members of the 'Godfathers of Celtic Rock' Horslips.
House band Rogue Oliphant is a collective of musicians and songwriters including Chris Harford (Three Colours, Band of Changes), Cait O'Riordan (The Pogues), David Mansfield (Bob Dylan, The Alpha Band), Ray Kubian (Electric Six, Chris Forsyth) and Warren Zanes (Del Fuegos).
The title "Muldoon's Picnic" refers to a popular 19th-century New York vaudeville act, which inspired New York-based Paul Muldoon to start hosting these carefully blended evenings of literature and music in 2014.
Muldoon's Picnic plays at the Lime Tree Theater on Wednesday, August 10.
Tickets: €20. Booking: www.limtreetheatre.ie Ticket office: 061 953 400.