Now it is a very popular social networking app being used all over the globe, which connects people across the globe. Are you an Instagram User? Do you want to access an Instagram account, which is not yours? Yes, by that it is meant to hack an Instagram Account. Forget everything you hear and go for the one you have on your side.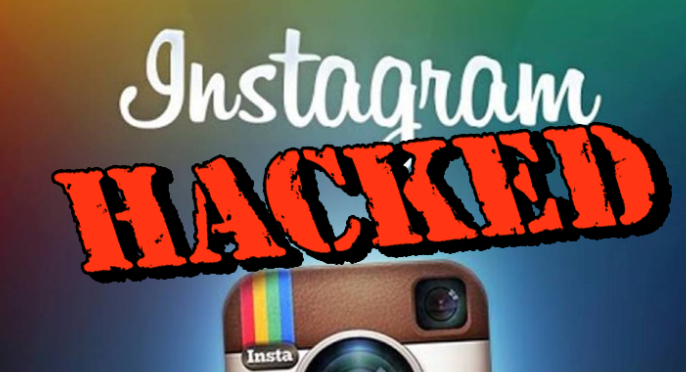 Must you be wondering that is an Instagram Account can be hacked? Yes, definitely you can hack an Instagram account of any person you want to hack. So, don't you worry
como hackear instagram
is there to hack very easily?
So come let's do some simple steps of Cara Hack Instagram:
 So firstly you need to download Instagram. Now depending on the phone, you are using whether you are using an android phone or a windows phone you need to download it from the particular play store or windows store and get downloaded your Instagram from there.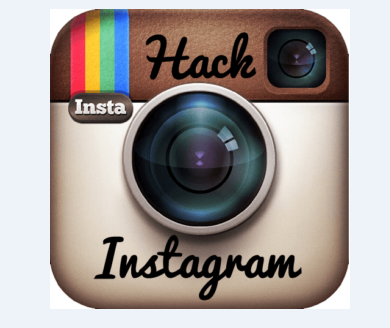  Then you need to get the particular hacking app from the particular store that is provided by Cara Hack Instagram where it will help you to crack the password of the particular account. It will help you to get the password of the victim's password.
 Then you need to get the URL of the particular account that you need to hack. You have to be very careful during this process because if you do it wrong, you will mess up at the end.
 Now you need to upload the particular URL of the account in Hackear Instagram. Upload the account and then wait for the software to crack the account you want to.
 Finally, the wait is over, and you are offered with the ultimate thing you want the most, the password of the account with Como hackear Instagram.